Box Trailers Sales - ATA Trailers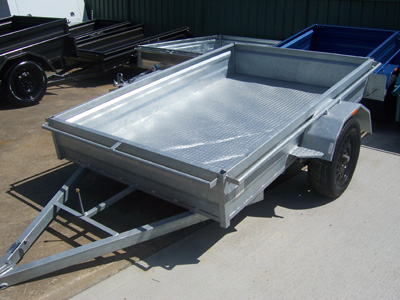 How Can you buy our trailers?
Our Standard Box Trailers can be purchased ON-LINE
Our network of more than 5 dealers is spread throughout NSW. You will find our trailers on the roads of every state and territory in Australia.
We also sell our trailers directly to the public from our factory in St Marys.
If you cannot find what you're looking for please give us a call.
Talk to one of our helpfull staff on
02 9623 8765
about all your Trailer and Towing needs